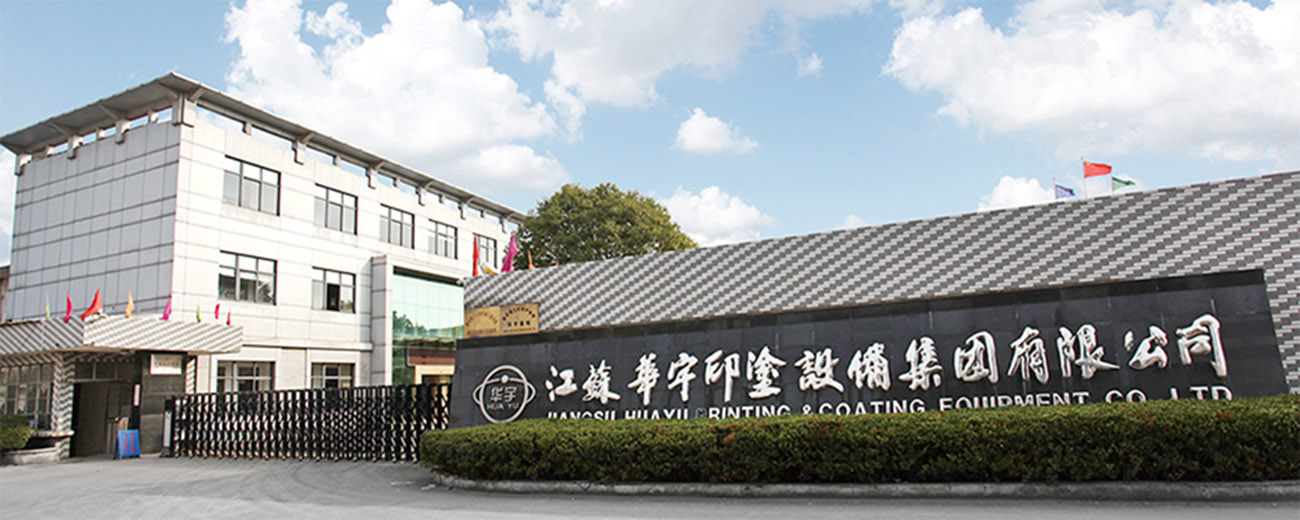 Jiangsu Huayu Printing and Coating Equipment Group Co., Ltd., founded in 1972, is a modern manufacturer of metal sheet printing machines, metal sheet coating machines, iron printing and coating drying rooms, waste gas treatment machines and various complete sets of equipment in China.It is also an earlier batch of national high-tech enterprises.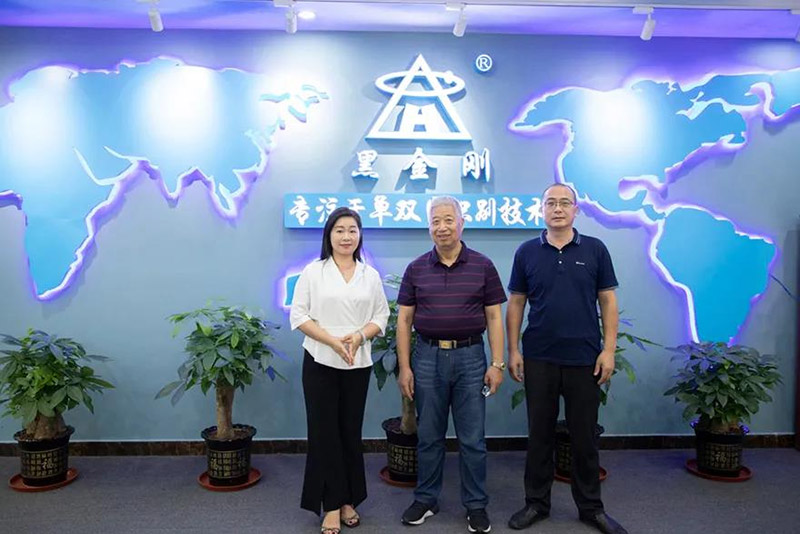 (Left: President Feng of Black King Kong: President Shen of Huayu Group Right: President Tang of Huayu Group)
Jiangsu Huayu: The main products are high-speed, intelligent metal sheet multi-color iron printing complete sets of equipment; high-speed, precision metal sheet coating complete sets of equipment; environmental protection, energy-saving iron printing coating drying room; various two-piece cans, three-piece cans drying rooms; direct combustion Exhaust gas treatment machine, catalytic combustion exhaust gas treatment machine, thermal oxidation air purification system RTO; feeding machine, receiving machine, all kinds of turning machine, flower iron frame cleaning machine; 200L steel drum coating production line and more than 30 high-tech products .
The products sell well all over the country and are exported to more than 50 countries and regions such as the United States, Germany, France, Italy, Australia, the Netherlands, Russia, Japan, and Singapore.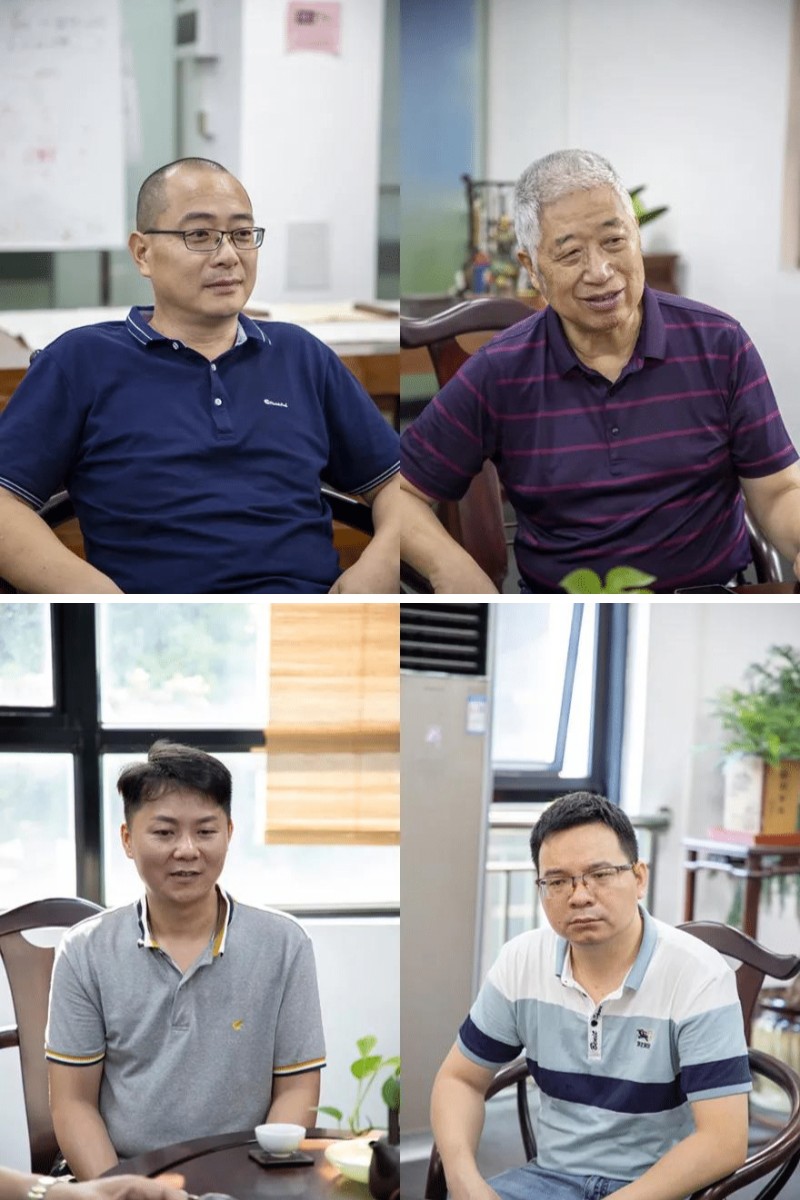 Huayu Group is also an early cooperation enterprise of Heijingang Company. Heijingang double-sheet detector is used in the printing equipment of Huayu Group. The cooperation has been mutually beneficial and win-win for many years.Black King Kong is very grateful to Huayu Group for its continuous support!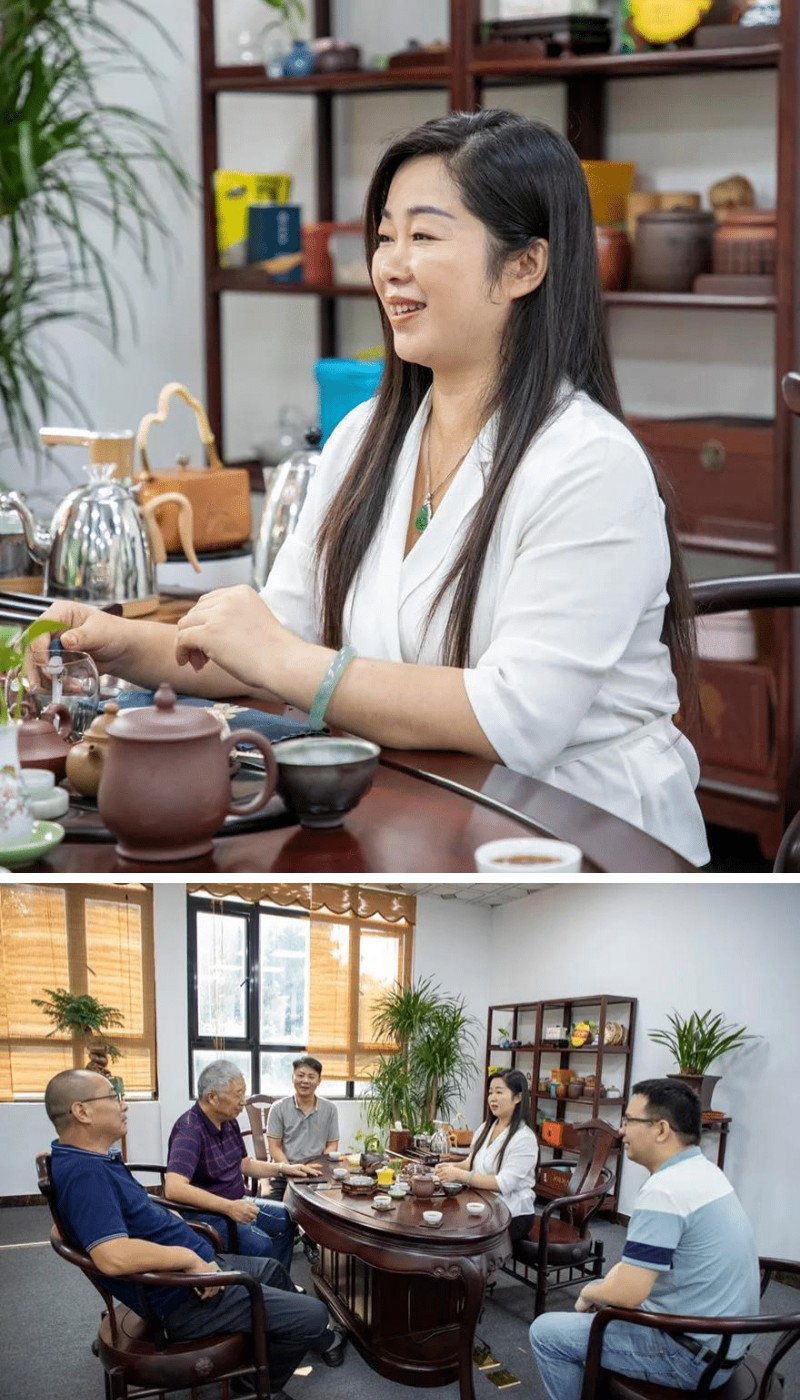 The two parties jointly exchanged information on the status of the industry, the future development of their respective companies, and technical exchanges on product applications, and fully affirmed the continued cooperation in the future.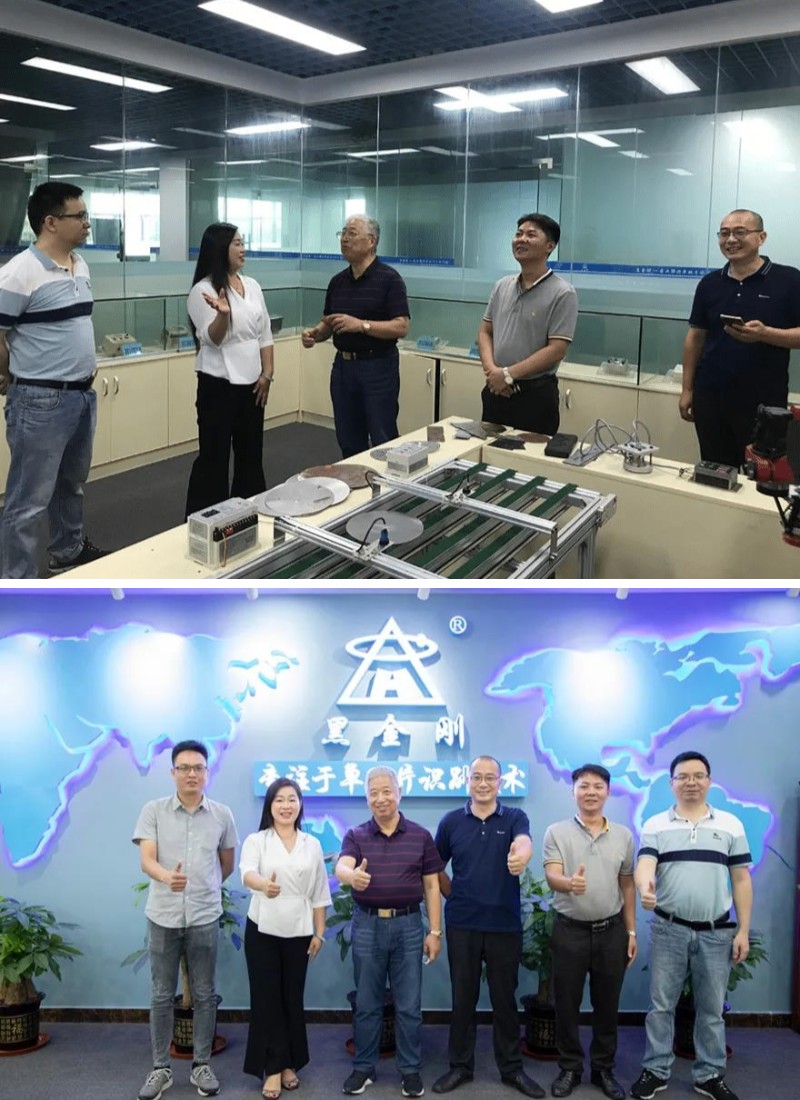 Huayu Group and Heijingang Company will cooperate more closely in the future, and at the same time expand more areas of cooperation, and work together for continuous development.
---
Release time: 2022-12-05