GT-570 steel drum drying room
product detailed information
product label
This equipment is mainly used for drying after printing or coating on the surface of steel drums. The whole line is mainly composed of conveying, feeding device, drying, cooling, unloading and accumulation.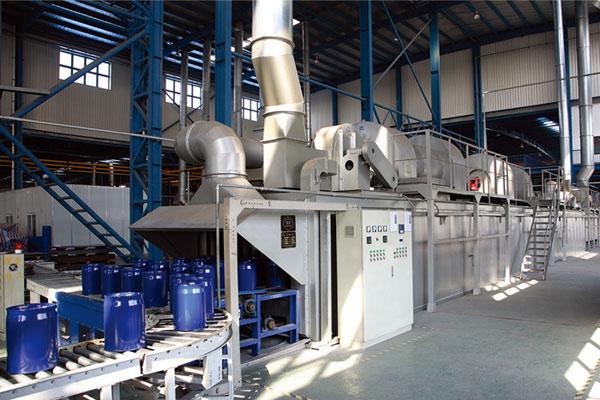 ---
Previous:
Iron printing paint drying room
Next:
Pin Furnace
---
Leave your contact information:
Write your information here and send it to us.